It's that time of the year again, when all your social media accounts are filled with romantic dinner, flower, gift, chocolate, surprises and proposal - all sorts of couple things.
And this year for me, it's a little bit different than others and i would like to share about my simple valentine dinner that blew away my not so high expectation. Even i didn't get a flower :( but i get a chance to have a very special dining cuz its so good.... not a really romantic one or in five star hotels that only provide romantic ambience but not food.
As you know it, my boyfriend is a chef and so he is so picky with our dinner and sucker for flower! (you heard that bii?!). This year, He secretly arranged our exclusive dinner with head chef - Milen of The Thirty Six Cafe (One of the popular & favorite cafe in Medan). It was three courses dinner and not in the menu! The food was amazing and that is why i decided to blog about it and asked my boyfriend to help out with the food review part. As for my part, of course i will share my outfit with special shot.
Main topic of this post "Food review and Valentine Outfit"
"Food Review" by Adrian Hartanto
Three courses dinner - "Appetizer to Main Course to Dessert"
60 Degree chicken may sound dangerous and needs further cooking. No it's not. It's just perfect enough to slice and eat. That's what sous vide is capable of. It's almost impossible to differentiate between slicing through chicken breast or chicken thigh because of the tenderness similarity. What makes it more incredible is that the juiciness and flavor of the chicken stays inside the chicken, in other words, cooked in its own flavor. You may look at colour complexity on the plate, and feel odds to taste it individually. Don't worry. Put a little of each on the chicken and BOOM! The unique flavor of mushroom mix (duxelles), crispy and starchy potato, sweet and distinguished texture of carrot puree, and the perfect seasoned and reduced chicken jus, are exactly the way to perfect-ize the chicken.
After reading the title, you know nothing could go wrong. Banana bread is amazing enough to eat with a scoop of vanilla ice cream, but imagine if we dive it into better and greater companion. Cream cheese and chocolate mousse are like Romeo and Juliet of dessert, paired it with banana bread and raspberry gelato, are what to die for. It's warm and cold, sweet and sour, tart and salty at the same time. It feels like they are playing to confuse your taste buds, in the most amusing way.
Location :
Thirty Six Cafe Medan
Address :
Jl. Multatuli No.36, Hamdan, Medan Maimun, Kota Medan, Sumatera Utara 20151, Indonesia
Cooked by:
Chef Milen Meccano Ocean
"What I wore?" by Veronyca
I am wearing my current favorite jumpsuit from Pomelo Fashion! it just simply chic since i am a big fan of one piece outfit. I want to look not so fancy - just simply chic and mature. Hiding all the fats with this comfortable and chic suit. Would like to thanks Pomelo for this suit cause i won their giveaway voucher with my best friend
Tiffani Kosasih (Check out her blog).
We won it, cause we are currently having a long distance relationship aka my shopping partner back to those university days.
On that valentine's night, i wore it without my floppy hat cause why should i wore it on night and of course without sunnies. But since i recreate this look for this post, i will just add more accessories and different heels. Fun fact - I bought this wedges like about three years ago and it was love at first sight but now it ended up on my shoes rack and still looking flawless. Quality win! Now, i am kinda regret bought a trendy shoes but have a poor quality. From now on - I aim for Quality !
Without further talks, check it out:
Angle does matter , regardless how i look fat in here. I still love this picture.
My special shot taken by Eric Halim.
Hats:
HM
Choker:
Forever 21
Jumpsuit:
Pomelo Fashion
Heels:
Charles and Keith
Bag:
Michael Kors
Sorry for the long post, Here's a POTATO ! Do not forget to drop some comment below.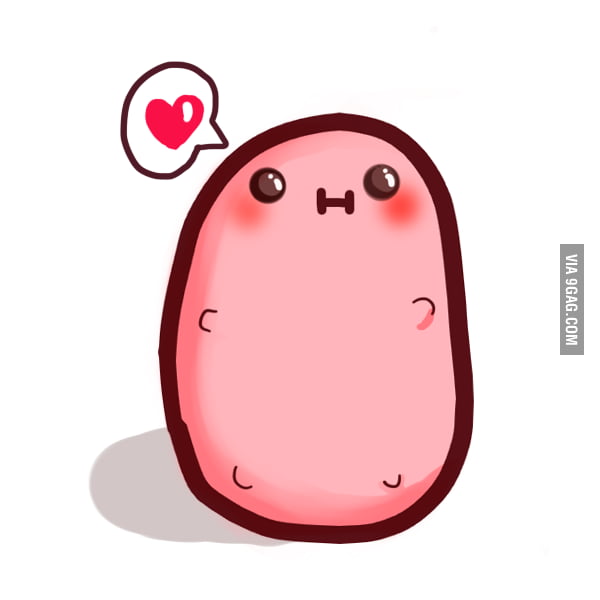 Credit to: 9gag
XOXO,
Veronyca Sufry
#VeronycaStyleDiaries
@VeronycaSufry